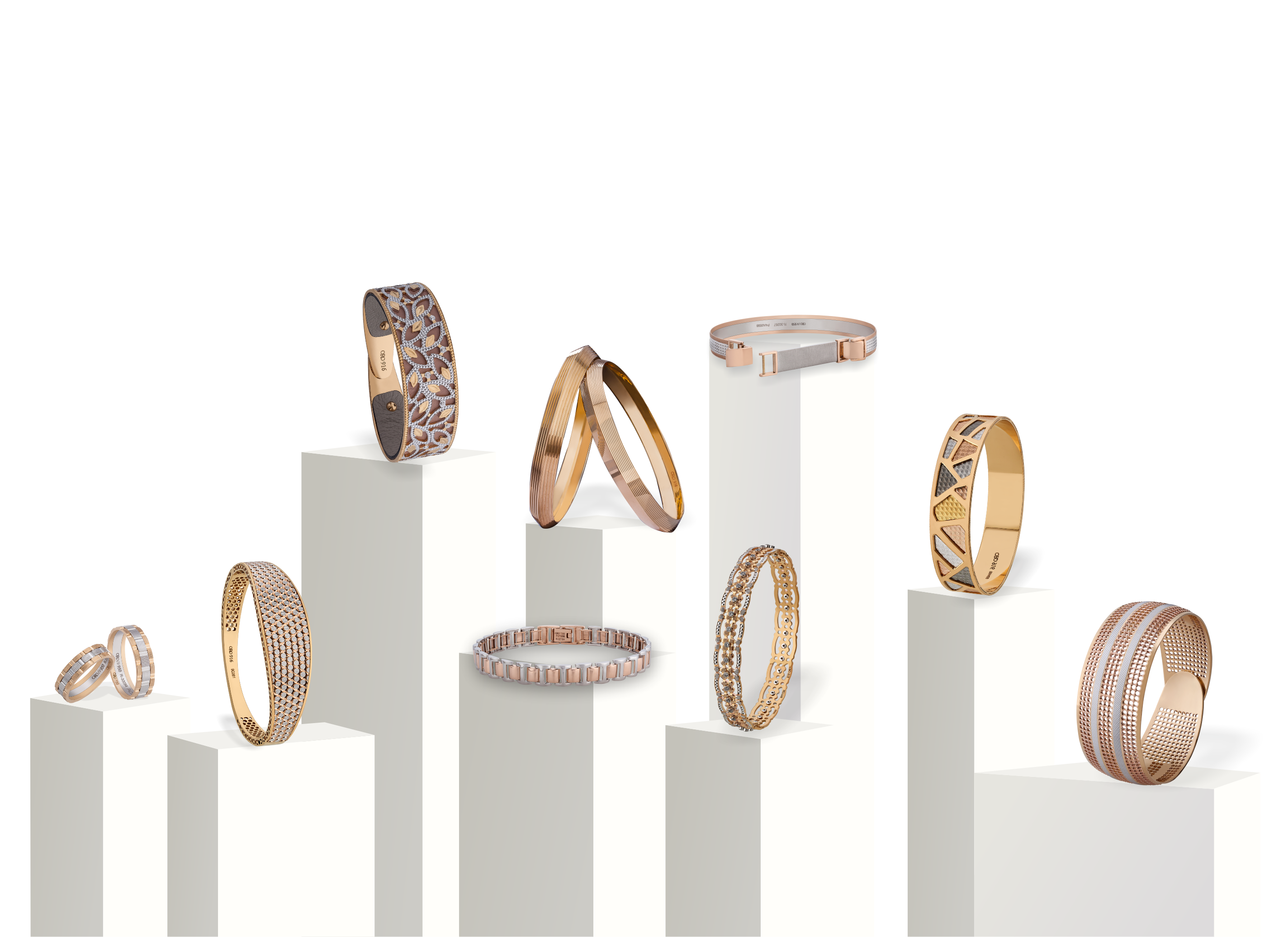 Welcome to the world of ORO, where tradition and new-age design meld into definitive artistry. Creating jewellery that isn't just an accessory but a statement of timeless elegance. Building a legacy of excellence and exquisite craftsmanship, this is ORO, the architects of world-class bangles.
We are happy to introduce the new Lawson Collection. These are three quartz models designed with simplicity and elegance kept in mind. They come in different sizes and colors, and all feature a stainless steel back — leaving enough space for a personalized engraving. The engraving service is complimentary with any watch from the Lawson series.
World-class expertise, exquisite craftsmanship, and cutting-edge technology come together to create an ORO collection. At ORO we believe that jewellery takes many forms and holds a distinct representation to its wearer. Whether an extension of an individuals' personality, an expression of words left unsaid or a symbol of something eternal, an ORO creation is a bespoke mark of design excellence that perfectly blends tradition and modernity.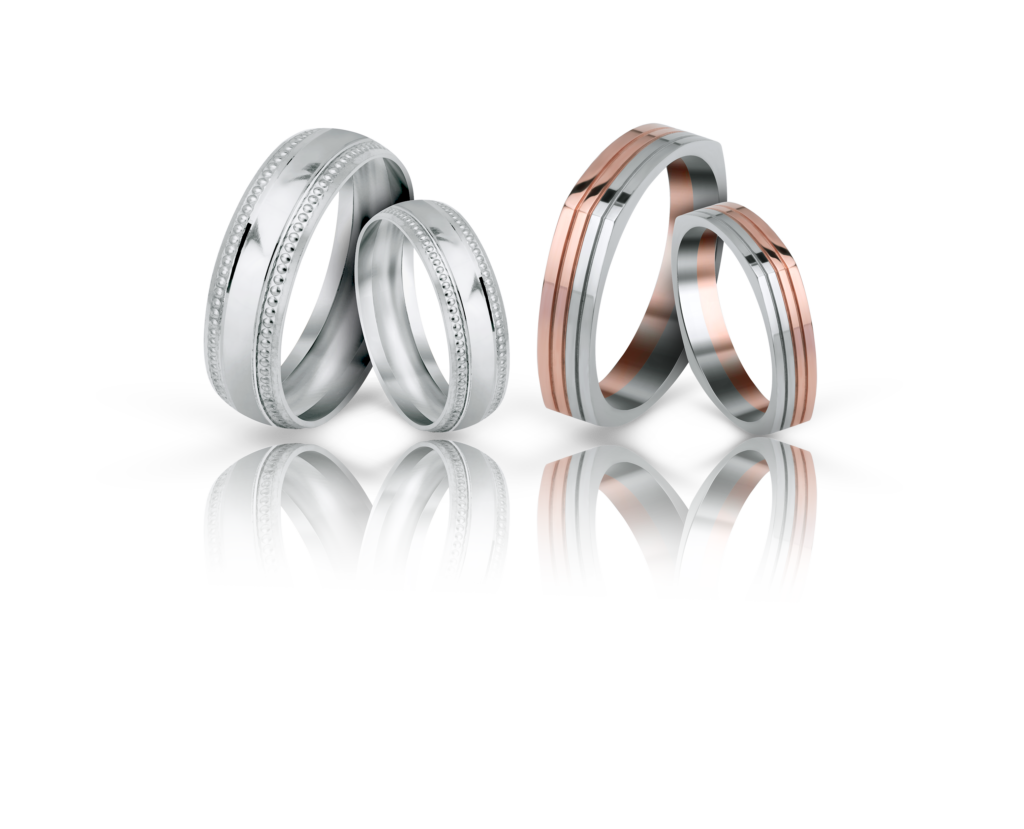 Known for obtaining a remarkable hardness (nearly as hard as a diamond). Has a high scratch resistance which makes it a perfect material for wristwatches.
Run by the vibration of a quartz crystal (32,786 times per second) under current to keep possibly accurate time.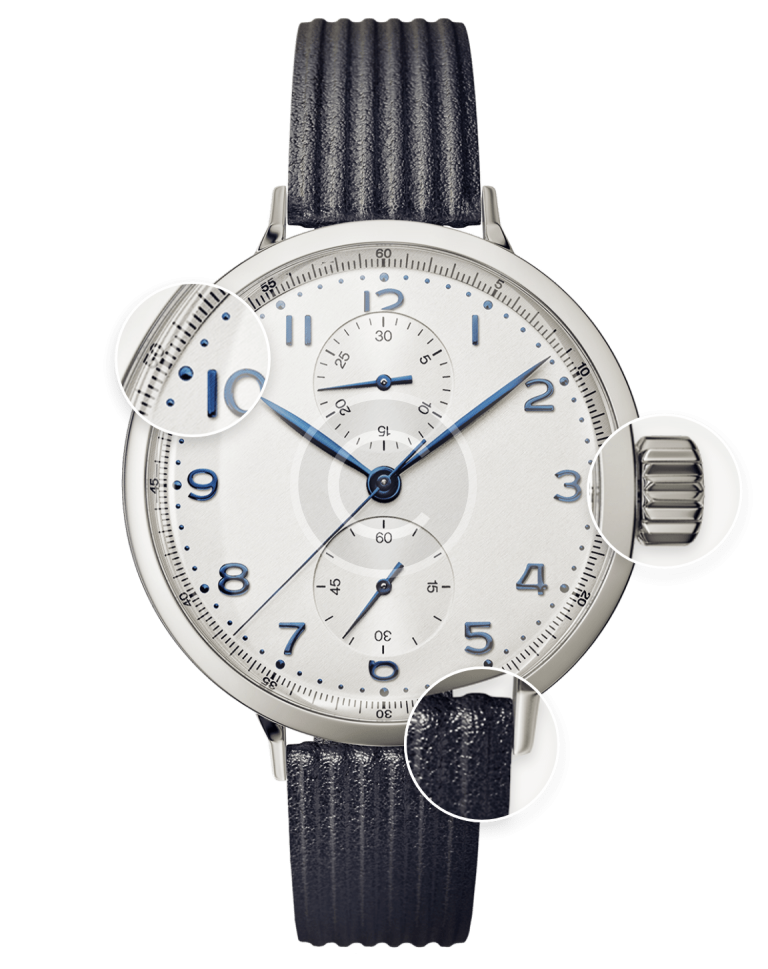 The watch case is made of extra low carbon steel that is often used in surgical instruments and marine appliances thanks to its high corrosion resistance.
The band is made of high-grade Italian eco-leather with a soft nubuck lining for extra comfort. Obtains excellent wearing qualities.